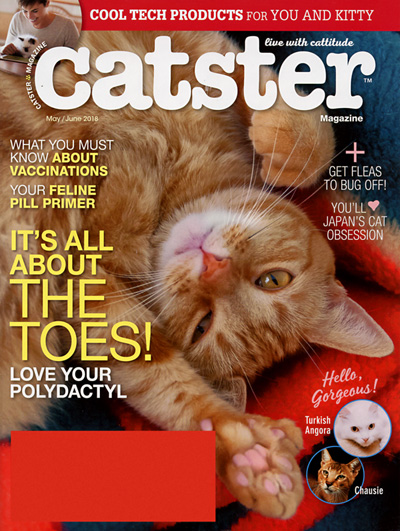 For all things having to do with cats, including adoption info, stories from owners, and a whole lot more, Catster is the magazine for you.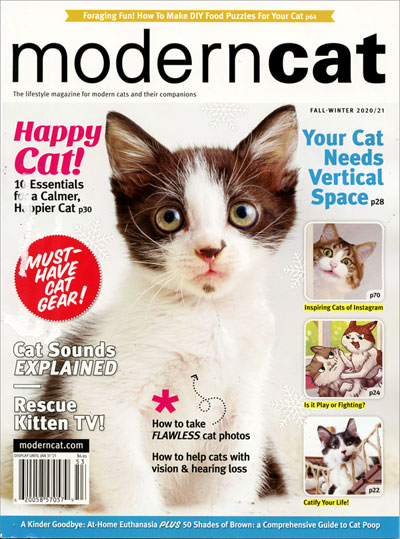 Featuring a massive array of information involving man's favorite felines, Modern Cat has everything from breed info and DIY projects, to expert tips and advice.
Your Cat provides information and care advice for every breed of cat. Is your cat cute enough to enter a competition? Check it out at yourcat.co.uk.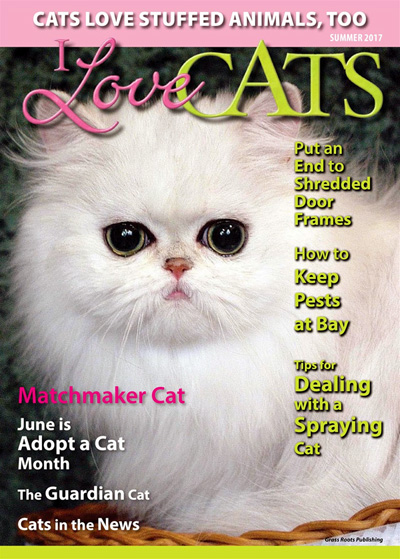 A cat lovers perfect guide for everything you need or want to know about choosing and caring for cats. This quarterly magazine has books worth reading, cats in the news, and even provides health answers from the experts.
Best Friends Magazine is a publication of the Best Friends Animal Society and highlights stories that matter to any animal lover. The online site is a great place to find a new best friend to adopt.