Muscle cars and their performance, news, and other facts are the main topics in Hemmings Muscle Machines.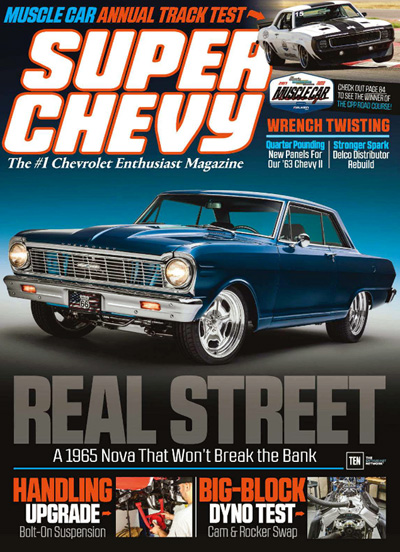 For fans of Chevy cars and trucks, Super Chevy magazine is loaded with pictures, facts, and trends from the popular car company.
From snow mobiles to SUV's, SUPER MOTORS provides the latest news and info on more vehicles than you knew existed.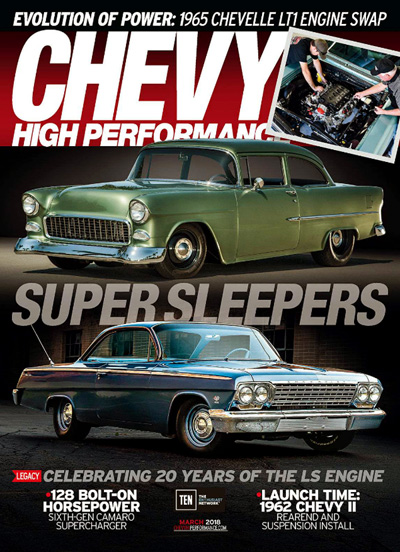 Chevy fans are passionate about their favorite vehicles, and Chevy High Performance offers the highest-quality photos and content regarding their cars and trucks.
DieCast X focuses on trends, news, and products regarding the most-popular muscle cars.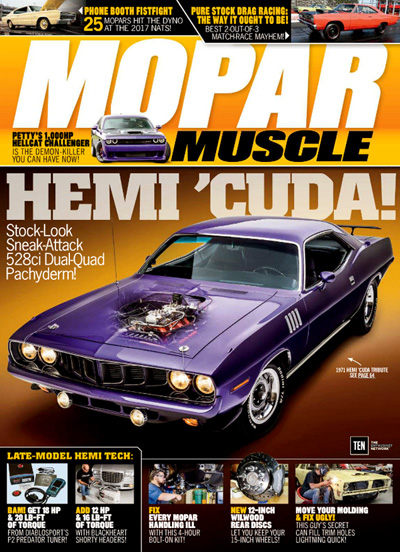 Focusing specifically on muscle cars and trucks, Mopar Muscle is the prominent source for new Mopar muscle races, cars, and much more.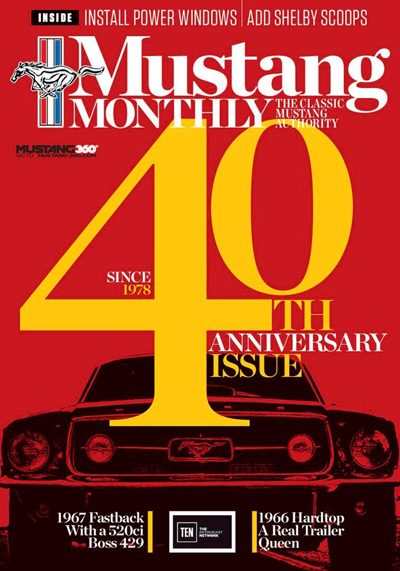 Mustangs are one of the most widely-collected cars around, and Mustang Monthly is the magazine with info that matters to fans and collectors alike.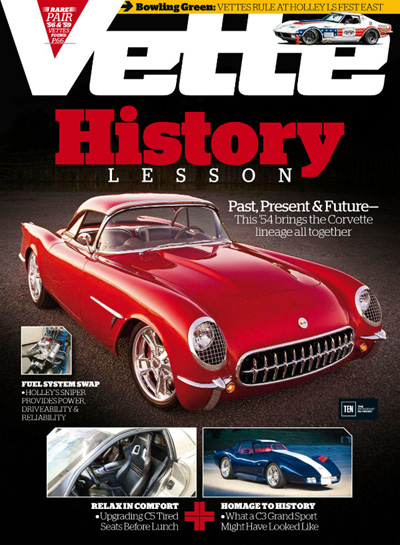 If fixing, customizing, and maintaining your Corvette is of interest to you, then Vette magazine offers the tips, guides, and news that matters most.