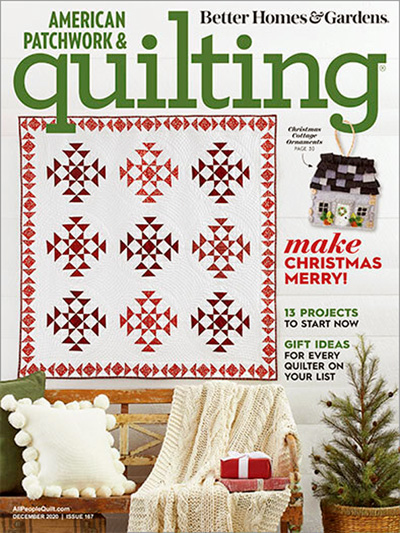 This wonderful magazine shares how-to videos, plus offers patterns for a variety of quilting projects.
a great resource for patterns, instructions, online classes and more. Quilting couldn't be made any easier.
With shortcuts, tutorials, tips, articles, and other useful information about quilting, Quick Quilts is a reliable source of quilting info.
A must-have for quilters, Fons & Porter's Love of Quilting serves as a passionate, artsy, and detailed guide to quilting.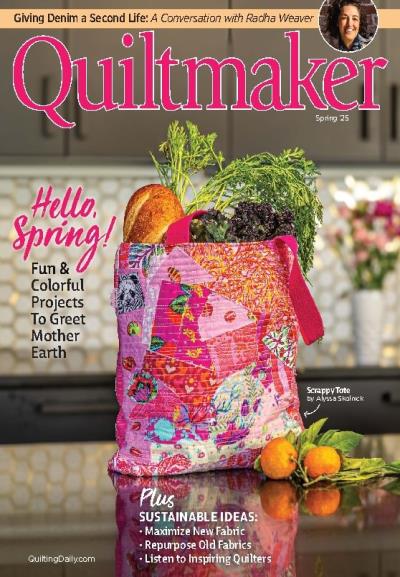 If you know someone who's a beginning quilt maker or is curious about becoming one, then Quiltmaker magazine is the perfect publication, serving as a starter guide to the art of making quilts.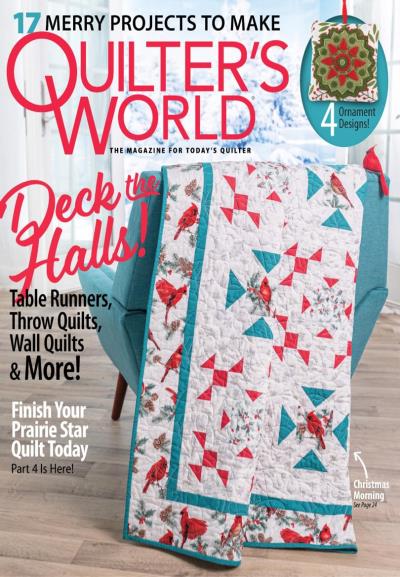 Get lost in the world of quilting with new pattern ideas, and join web based guilds and clubs through Quilters World.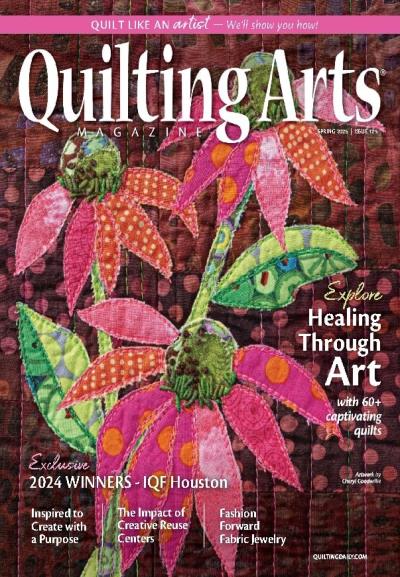 Learn how to make some amazing projects and designs for the home with Quilting Arts Magazine.