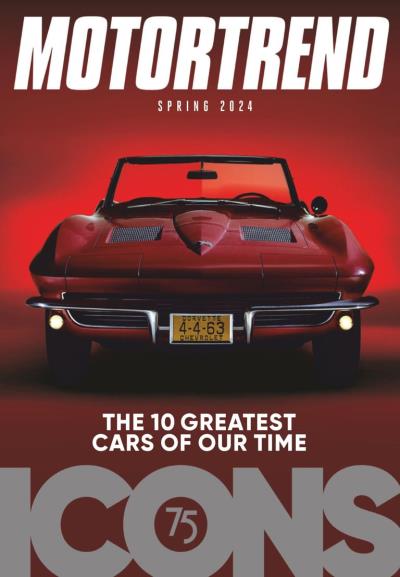 Motor Trend not only discusses popular trends and reviews pertaining to modern vehicles, but news on motor sports as well. A great source for anyone in the market for new or used cars and trucks.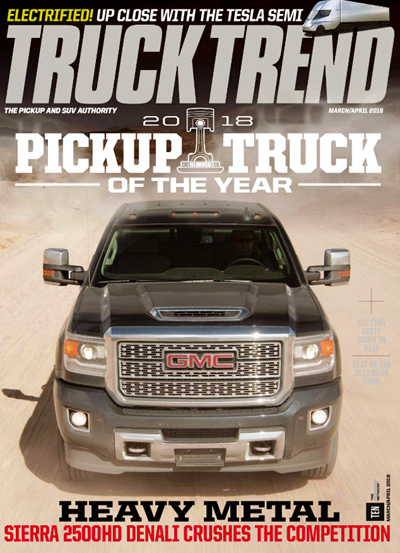 Truck, van, and SUV aficionados have the perfect magazine in Truck Trend, a publication that covers a multitude of topics related to trucks.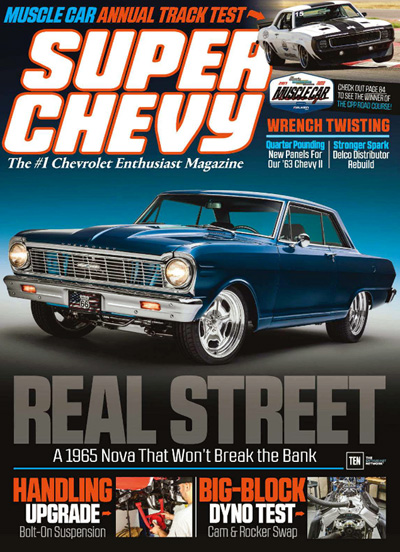 For fans of Chevy cars and trucks, Super Chevy magazine is loaded with pictures, facts, and trends from the popular car company.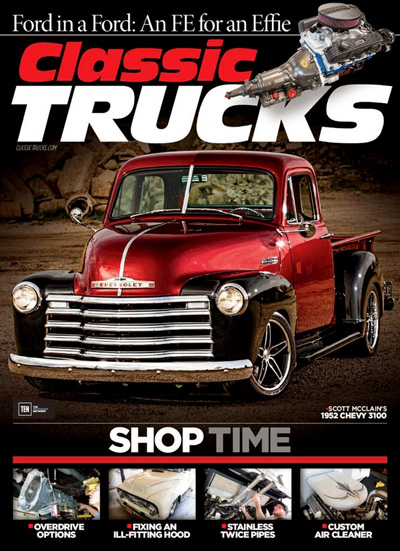 Covering a wide-range of classic trucks, from Ford to Chevy, Classic Trucks offers the latest news on restoring the oldest trucks.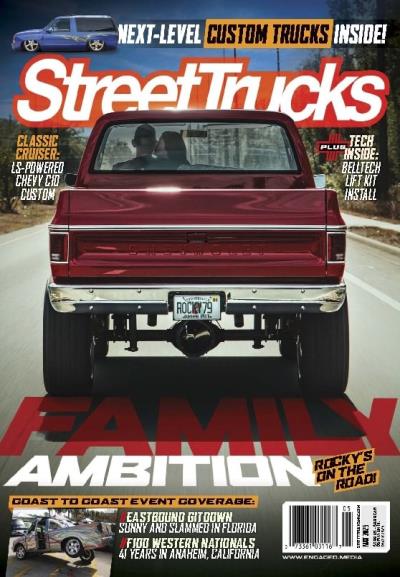 Featuring everything related to custom trucks, Street Trucks includes news, articles, trends, and glossy photos on various issues concerning custom trucks.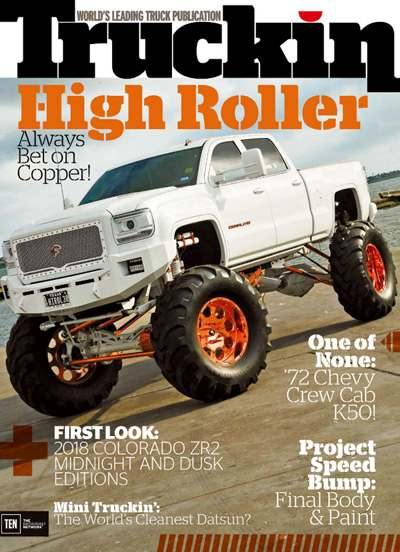 Covering a staggering array of custom trucks and off-road vehicles, Truckin' is the definitive source for truck-related products and activities.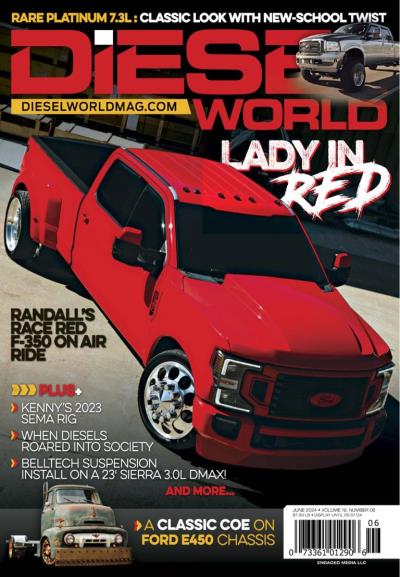 If it's powered by diesel, it's covered in Diesel World, the defining source on diesel trucks, tow trucks, and other vehicles.