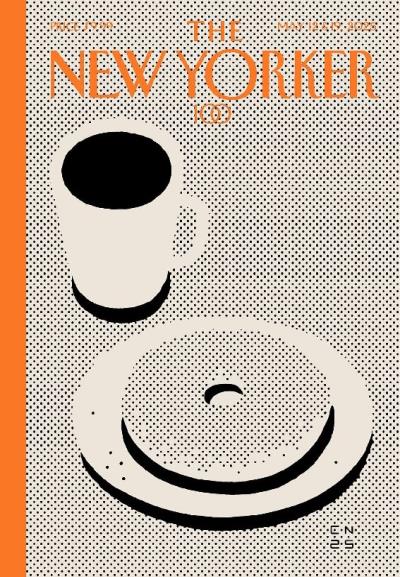 The New Yorker is a culturally aware magazine that dates as far back as 1912. Famous for their cartoons and covers, The New Yorker features commentary on a wide variety of news topics.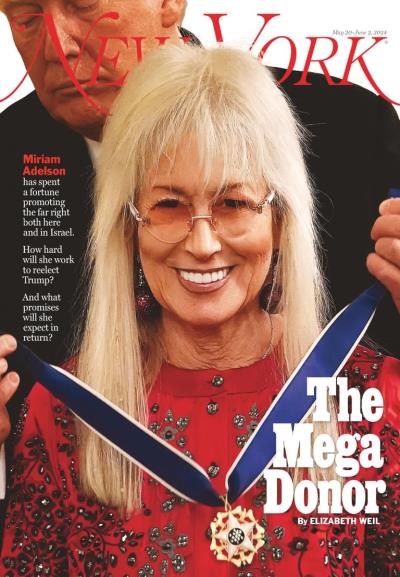 New York Magazine is the expert publication on America's most populated city, and offers a contemporary perspective on dining, style, and trends for the Big Apple.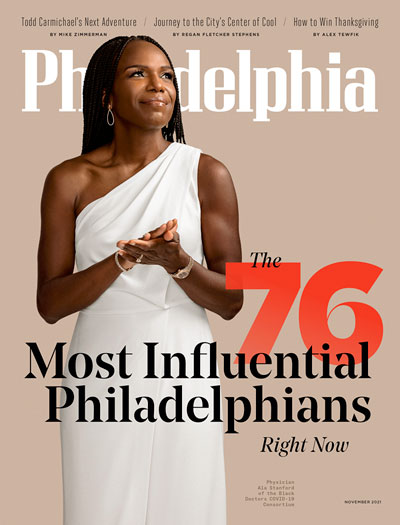 Covering the City of Brotherly Love, Philadelphia Magazine provides an insider's look at the popular city.
Covering the 13 western states, this monthly magazine covers topics from wine, edible gardens, DIY projects, and outdoor and camping adventures.
Not all cities have an in-depth business review for their area, and Crain's Chicago Business is such a magazine, covering the news, business trends, and politics that affect Chicago.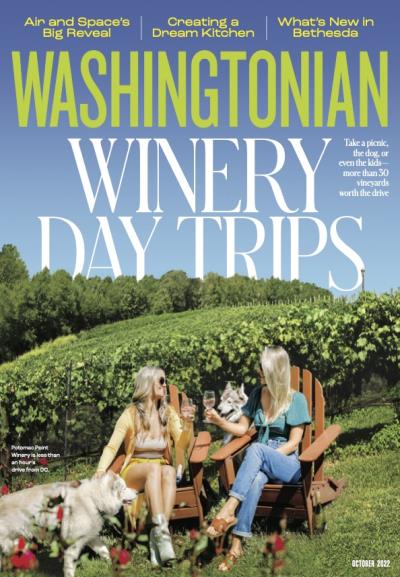 While best known for politics and monuments, Washington D.C. is actually rich in culture and fine dining, and The Washingtonian will help you find the best places.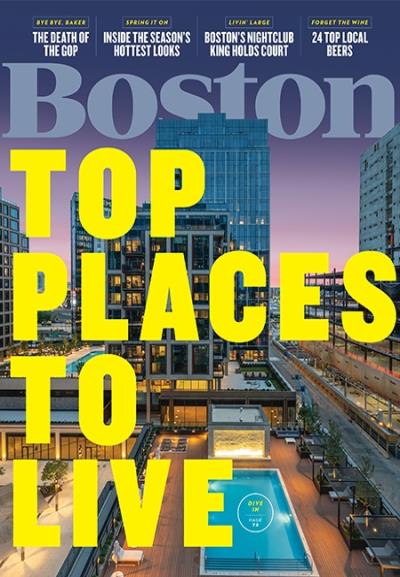 Few cities blend trendy restaurants and bars with a rich American history, but Boston is such a city. Boston Magazine provides news, trends, and reviews that are useful to locals or tourists.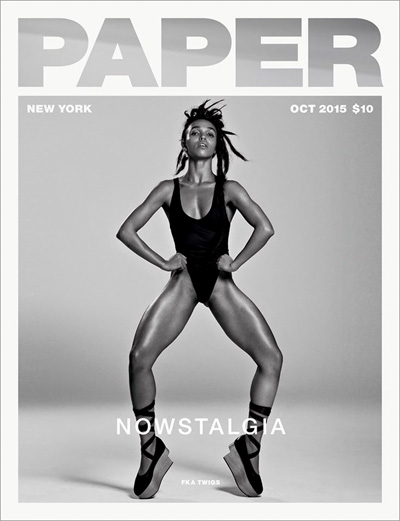 Covering New York, Paper is a magazine that focuses on where to go and what to do.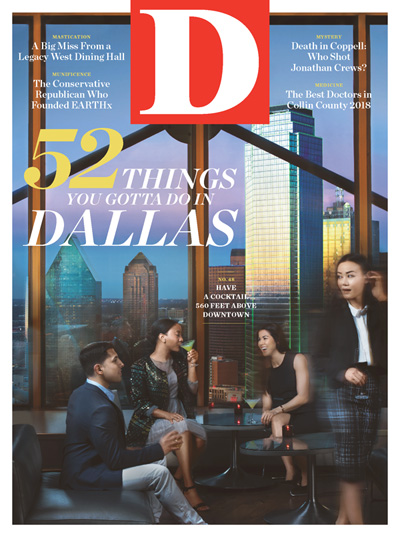 For over 30 years, D Magazine has been the expert source on the events and issues concerning the Dallas area, including fashion, news, trends, and politics.
Covering the niche of those who desire to live near the sea, Coastal Living shares the tips and design strategies of homeowners who carve out their perfect home along the coast. Additionally, the magazine features travel ideas, seafood, and other aspects of the coastal life.