AFFILIATES DISCLAIMER - AllYouCanRead.com may contain links to affiliate websites, and we receive an affiliate commission from any purchases made by you on the affiliate website using links. Our affiliates include Rakuten Affiliate Network, LinkConnector and SkimLinks.
ColoradoBiz is dedicated to the business community in Colorado, offering insights, trends, and news relevant to local entrepreneurs.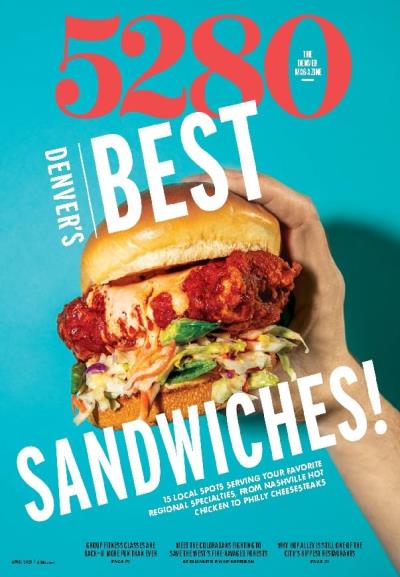 Named after Denver's mile-high elevation, 5280 covers all things Denver, including its arts, local news, food, outdoor recreation, and more, making it a touchstone for locals and visitors alike.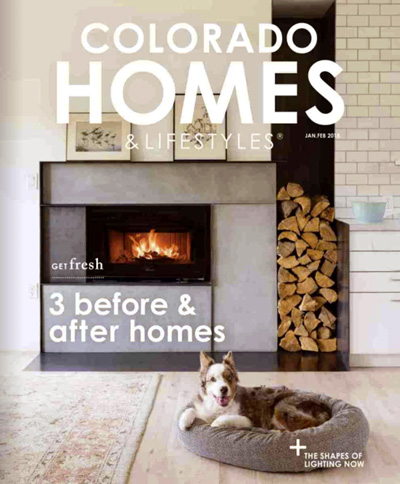 Colorado Homes & Lifestyles showcases the latest in home design, interiors, and lifestyle trends in Colorado.