AFFILIATES DISCLAIMER - AllYouCanRead.com may contain links to affiliate websites, and we receive an affiliate commission from any purchases made by you on the affiliate website using links. Our affiliates include Rakuten Affiliate Network, LinkConnector and SkimLinks.
Bust is a feminist women's lifestyle magazine that addresses contemporary issues, pop culture, and empowerment. Its bold voice and diverse content appeal to the forward-thinking woman.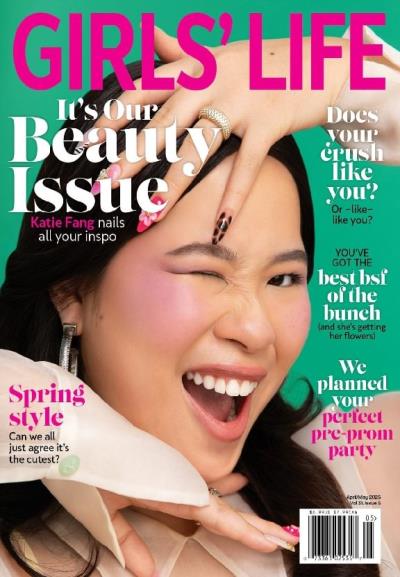 An equivalent for young girls, Girls' Life offers beauty tips, advice on friendships and relationships, and inspiring real-life stories to motivate and guide.