AFFILIATES DISCLAIMER - AllYouCanRead.com may contain links to affiliate websites, and we receive an affiliate commission from any purchases made by you on the affiliate website using links. Our affiliates include Rakuten Affiliate Network, LinkConnector and SkimLinks.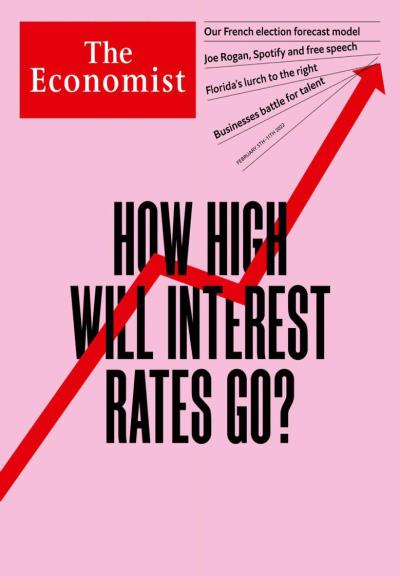 In addition to economics and business, The Economist also delves into the world economy, providing specific information on the various economies from countries throughout the world.
Americas Quarterly covers everything important to Americans, from politics to economics, immigration to security, both at home and abroad.