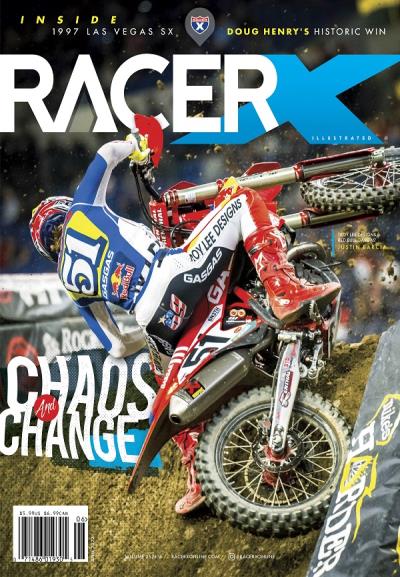 Racer X Illustrated has evolved into the international authority on news, trends, and photos related to motocross events and racers.
If speed is your thing, look no further than Drag Racer magazine for all the info you need on the fastest cars on Earth.
If racing motorcycles is an interest of yours, you've found the perfect magazine. Classic Racer focuses mostly on the Classic Racing Championship, but has enough news, photos, and stories for any fan of motorcycles.