AFFILIATES DISCLAIMER - AllYouCanRead.com may contain links to affiliate websites, and we receive an affiliate commission from any purchases made by you on the affiliate website using links. Our affiliates include Rakuten Affiliate Network, LinkConnector and SkimLinks.
A truly creative magazine that serves to minimize automobile travel, a to b magazine is the quintessential guide to alternative transportation, including folded and electric bikes and scooters.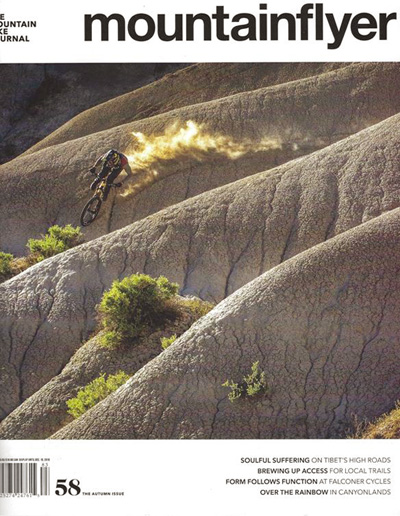 MountainFlyer is a magazine for mountain biking enthusiasts, offering trail reviews, gear analysis, and stories from the world of mountain biking.
As the premier magazine for multisport athletes, Triathlete provides training advice, gear reviews, and race coverage. It caters to all, from beginners to seasoned Ironman competitors.