AFFILIATES DISCLAIMER - AllYouCanRead.com may contain links to affiliate websites, and we receive an affiliate commission from any purchases made by you on the affiliate website using links. Our affiliates include Rakuten Affiliate Network, LinkConnector and SkimLinks.
While not exclusively about technology, Popular Mechanics covers a broad spectrum of topics including gadgets, electronics, and innovations. It?s a staple for tech enthusiasts and DIYers.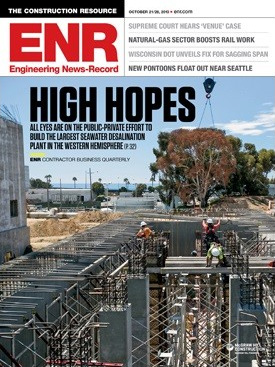 Construction professionals have an expert publication in Engineering News Record (ENR), a magazine that includes important news, trends, and events in the important industry of construction.