Ski & Snowboard Magazines
AFFILIATES DISCLAIMER - AllYouCanRead.com may contain links to affiliate websites, and we receive an affiliate commission from any purchases made by you on the affiliate website using links. Our affiliates include Rakuten Affiliate Network, LinkConnector and SkimLinks.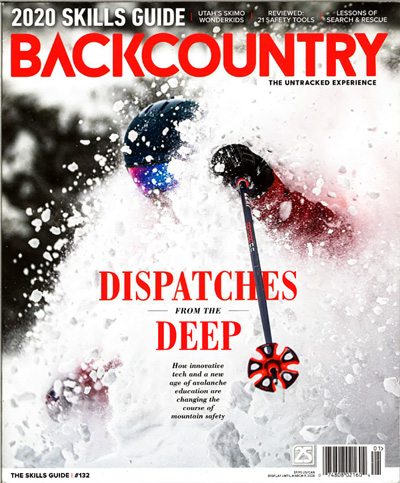 Loaded with useful info about the world of outdoor mountain sports, backcountry magazine includes skiing, snowboarding, and other mountaineering-related activities. The magazine includes product reviews and majestic mountain photography.
Related Magazines
All Magazines
▲