American Girl magazine is the prominent publication for girls aged 8-12. This ad-free, awards winning magazine is a must have for young girls needing a magazine that speaks to them.
A feisty variety magazine for girls and young women, Bust features everything from fashion to celebrity news.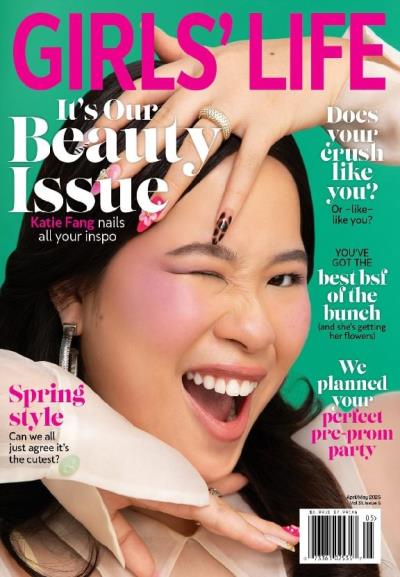 Winner of a Parent's Choice Award, Girl's Life Magazine focuses on the issues and topics important to girls over ten years of age. This includes fashion, games, and pop-culture, among other things.
New Moon is a one of a kind magazine for girls ages 8 to 14, teaching and sharing and making it easier to be happy, healthy and real in today's tough modern world. There are even helpful words of advice for parents.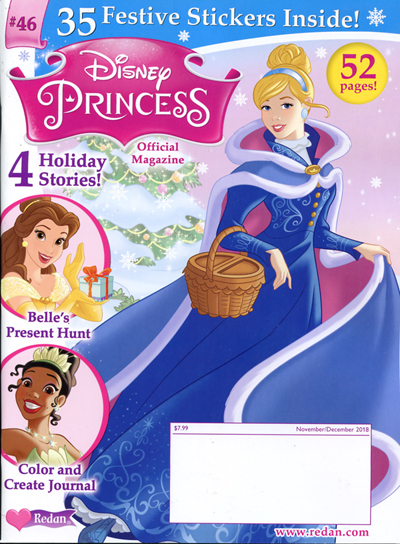 Get 6 amazing issues of the Disney Princess Magazine through Redan Publishing. Explore the magical worlds of all Disney princesses through stories and games, activities and "royal craft projects".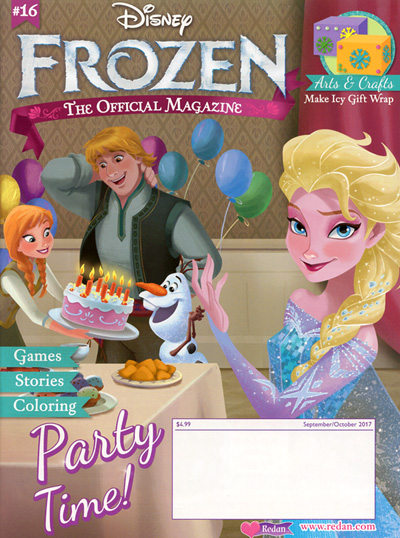 Lovers of Disney's movie "Frozen" can enjoy it even more with this enchanting magazine full of stories, craft ideas and exciting activities.