The quintessential American magazine, People is a publication that provides celebrity lifestyle news, gossip, and articles about other fascinating people whom you probably know.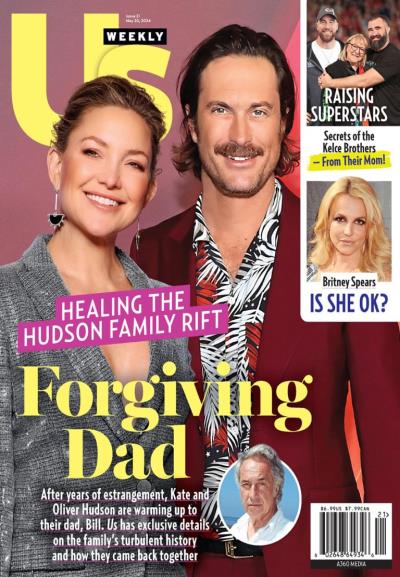 If you're interested in details of celebrity lives, ranging from births and deaths, to marriages and other events, then US Weekly will be the publication of choice for you.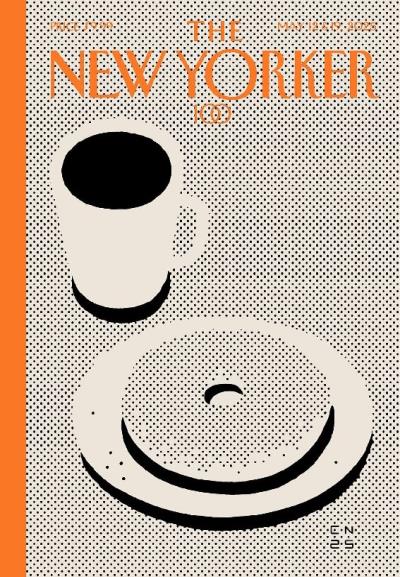 The New Yorker is a culturally aware magazine that dates as far back as 1912. Famous for their cartoons and covers, The New Yorker features commentary on a wide variety of news topics.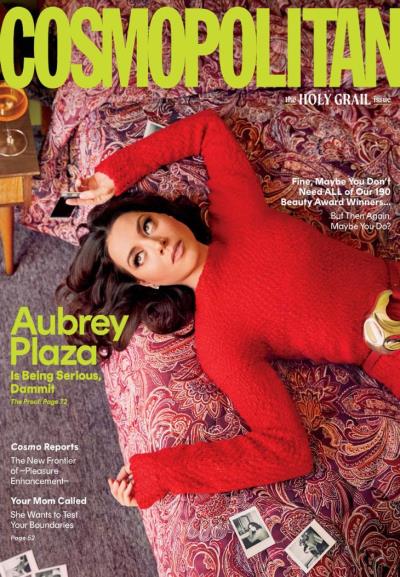 A leading women's magazine, Cosmopolitan has become known for their sex tips, celebrity interviews, and fashion advice, although they feature numerous topics that are relevant to fashion-savvy females.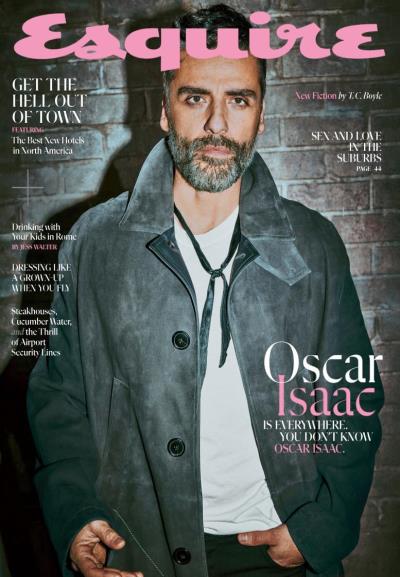 A stylish magazine for men, Esquire discusses politics, pop-culture, health, fashion, and a host of other topics that are relevant to the average man.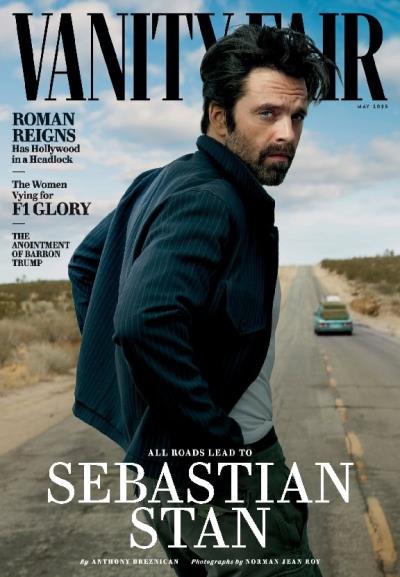 Vanity Fair discusses a little bit of everything, all in a very stylish, high-brow tone. They feature fiction and non-fictional articles, interviews, celebrity profiles, and news on a wide variety of topics, ranging from business to fashion.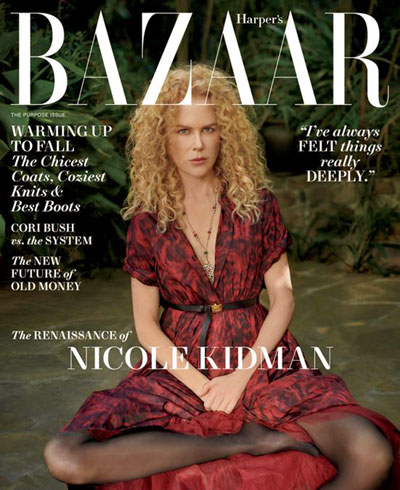 Harper's BAZAAR is a fashion magazine for women who demand the best. It contains high-profile designers, photos that reflect different styles, and other high-brow fashion news.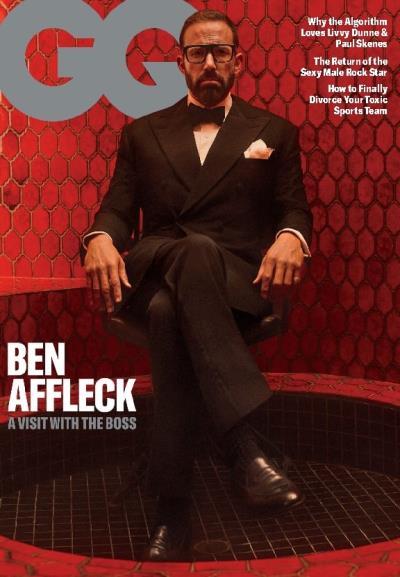 A trendy and classy men's magazine, GQ focuses on style and fashion tips, popular entertainment and news stories, sex and relationship advice, and other male-centric topics.
The Southern United States has a unique culture, and Southern Living captures it in each issue. Southern Living contains recipes, travel ideas, and home d?cor tips, all inspired by the Southern style.
For a weekly magazine that focuses on the latest and most pertinent celebrity news, look no further than In Touch Weekly.