AFFILIATES DISCLAIMER - AllYouCanRead.com may contain links to affiliate websites, and we receive an affiliate commission from any purchases made by you on the affiliate website using links. Our affiliates include Rakuten Affiliate Network, LinkConnector and SkimLinks.
Modern Cat mirrors its canine counterpart by offering a fresh perspective on cat care. It features inspiring stories, product reviews, and expert advice to help cat owners enrich the lives of their pets.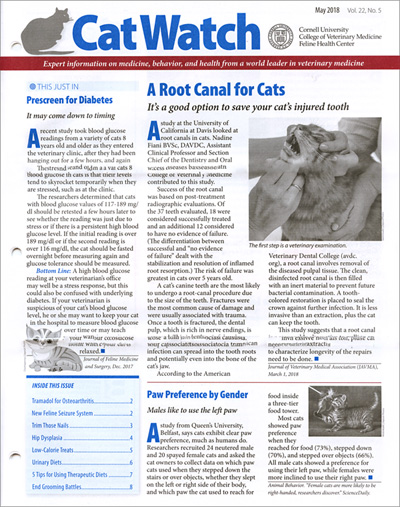 Produced by Cornell University?s College of Veterinary Medicine, CatWatch offers researched articles on health, behavior, and general care, making it a trusted resource for cat owners.
Best Friends Magazine is a publication of the Best Friends Animal Society and highlights stories that matter to any animal lover. The online site is a great place to find a new best friend to adopt.