Priding itself on covering the latest strategies and trends in business, Fast Company cultivates a fresh minded approach to entrepreneurship.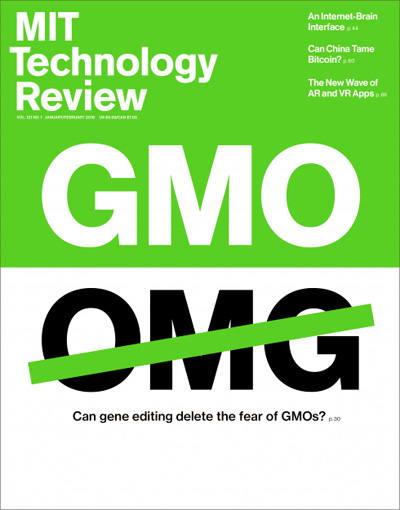 MIT Technology Review delivers tech news and trends from one of the most respected names in technology, MIT.
Featuring expert advice pertaining to banking in America, U.S. Banker is an authoritative source that features executives and other experts who are in the know.