AFFILIATES DISCLAIMER - AllYouCanRead.com may contain links to affiliate websites, and we receive an affiliate commission from any purchases made by you on the affiliate website using links. Our affiliates include Rakuten Affiliate Network, LinkConnector and SkimLinks.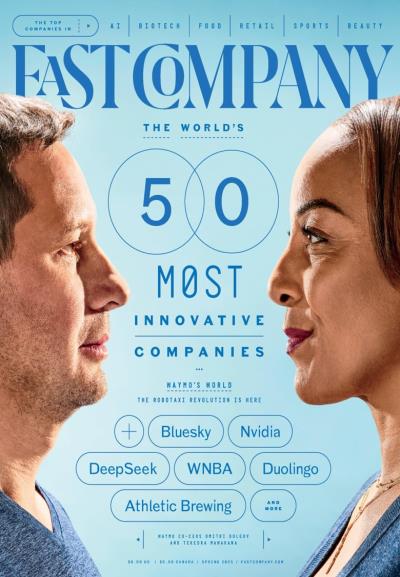 In a rapidly changing business landscape, Fast Company stands out by focusing on innovation, technology, and the people who drive the transformation. From interviews with tech disruptors to features on groundbreaking designs, it captures the zeitgeist of the modern business world in a compelling way.
American Banker is a daily publication that covers all facets of the banking world, offering news, analysis, and trends related to banking and financial services.