AFFILIATES DISCLAIMER - AllYouCanRead.com may contain links to affiliate websites, and we receive an affiliate commission from any purchases made by you on the affiliate website using links. Our affiliates include Rakuten Affiliate Network, LinkConnector and SkimLinks.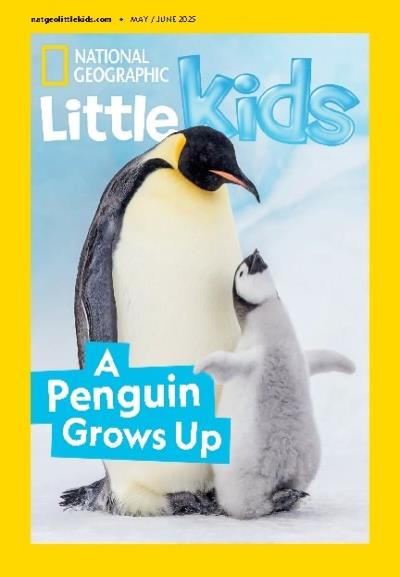 National Geographic Little Kids provides high quality photos and videos meant for the youngest naturalists among us. The content in National Geo Little Kids is targeted for 3-6 year olds.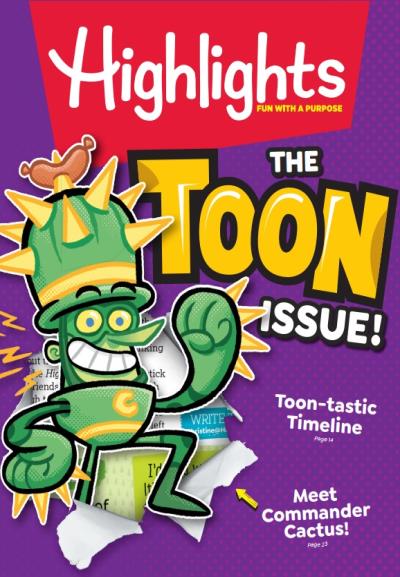 Highlights inspires children ages 6 through 12, and parents, with wonderful stories, as well as advice from the pros. Teachers will also find inspiration and enjoyment for the classroom.
A fun way for kids from 0 to 12 to learn all about and understand the animals of the world. The interactive activities will help parents and teachers get kids excited about reading.