AFFILIATES DISCLAIMER - AllYouCanRead.com may contain links to affiliate websites, and we receive an affiliate commission from any purchases made by you on the affiliate website using links. Our affiliates include Rakuten Affiliate Network, LinkConnector and SkimLinks.
With AD/HD a nationally-recognized disease, ADDitude is the guide to all new advancements, notable people, treatments, and information regarding attention deficit disorder and hyperactivity disorder.
For those interested in tracing their ancestry and reading stories of others' genealogy, Family Tree provides insightful experiences of others who've explored their family roots.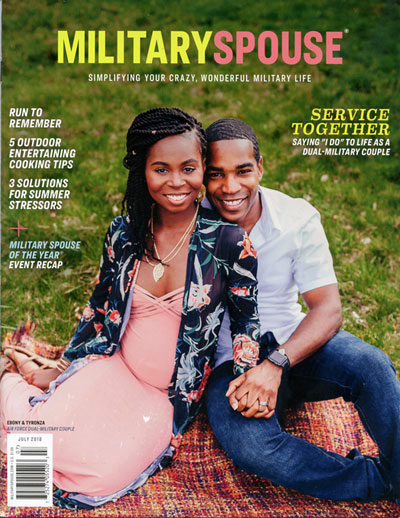 If your spouse is a member of the military then you just inherited a much larger family than you may realize. Whether your spouse is serving at home or abroad Military Spouse Magazine will keep you in touch, with support and advice, with all the other military spouses across America.