AFFILIATES DISCLAIMER - AllYouCanRead.com may contain links to affiliate websites, and we receive an affiliate commission from any purchases made by you on the affiliate website using links. Our affiliates include Rakuten Affiliate Network, LinkConnector and SkimLinks.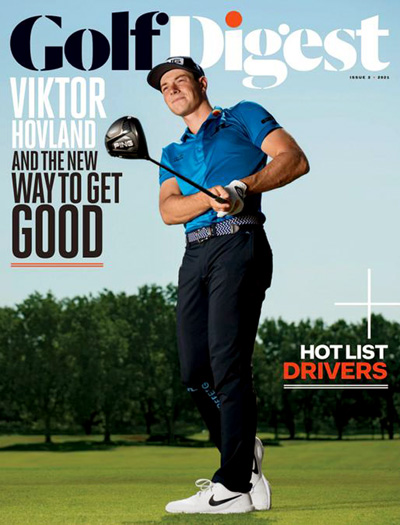 The number one golf magazine, Golf Digest covers all of the fun aspects of the sport. Definitely the definitive guide for anyone who likes the sport of golf.
Golf Magazine serves as an overall valuable source for the people, products, and places that matter in the world of professional and local golf.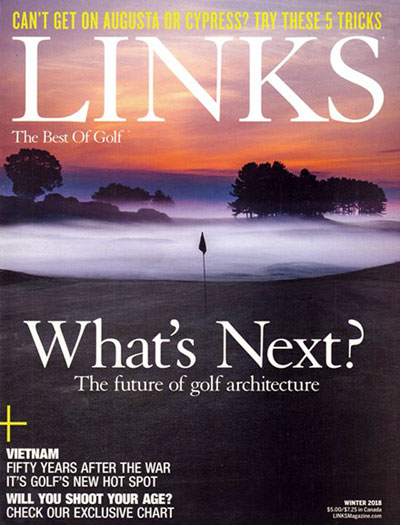 Covering the best personalities, events, and places in the world of golf, Links Magazine focuses on the affluent golfer's lifestyle.