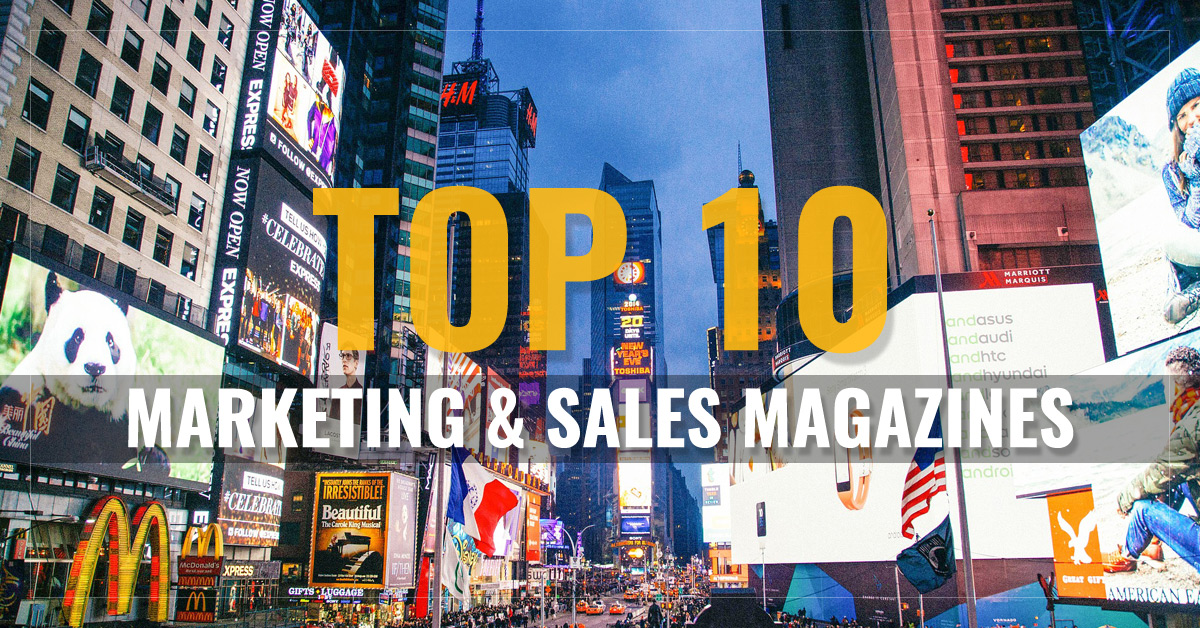 Marketing & Sales Magazines
Adweek is a very busy news site and magazine that celebrates the advertisement. It offers feature stories on the best ads, as well as trends in marketing, branding, and other aspects of business.
For the who's who of various communication media, Communication Arts Magazine features industry shakers in the world of digital communications. Topics covered include profiles of industry greats, and articles on digital design, illustration, and numerous other communication-oriented subjects.
A magazine dedicated to the business and marketing sides of healthcare, Medical Marketing & Media is a publication that focuses on effective marketing methods and other business concerns.
Related Magazines
All Magazines
▲