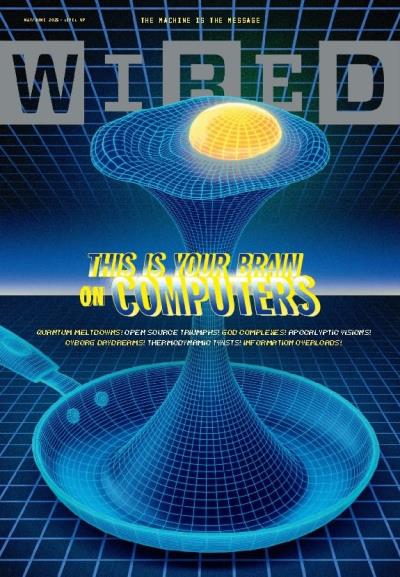 Whether you're a tech geek or business entrepreneur, WIRED is the magazine that is known for covering all things tech, and how these tech trends relate to other aspects of life.
The focus of PC Advisor is expert advice, especially on products, software, and other useful info pertaining to purchasing and operating your PC.
America's top computer gaming magazine, PC Gamer, features detailed articles, demos, reviews, previews, and other valuable information on upcoming products. Expect to see all of the most popular PC games discussed in detail within PC Gamer.
Maximum PC is the ideal publication for those who want to get the most out of their PC experience. With advice from experts, reviews on products, and other PC-related subjects, Maximum PC will make you more computer savvy.
Specifically focusing on doing business online, Internet Retailer provides the tips and advice you need to sharpen your e-commerce platform.
iPhone Life covers the new and lesser-known information that will let you maximize your iPhone experience.
Macs are among the most popular computers in the world, and Mac Life is the expert resource for Mac owners. Featuring a variety of info ranging from troubleshooting to new products, Mal Life is enormously useful for Mac owners.
Covering all of the commonly used languages used for designing webpages, Web Designer also provides news, trends, and tutorials.
Graphic designers, animators, and graphic artists will love 3D Artist Magazine. It explains techniques, tips, and trends in the computer art industry using high-quality photos.
Emphasizing easy ways to use your computer to enhance digital photography, Digital Photo offers tips that anyone can use to take their photography skills to the next level.