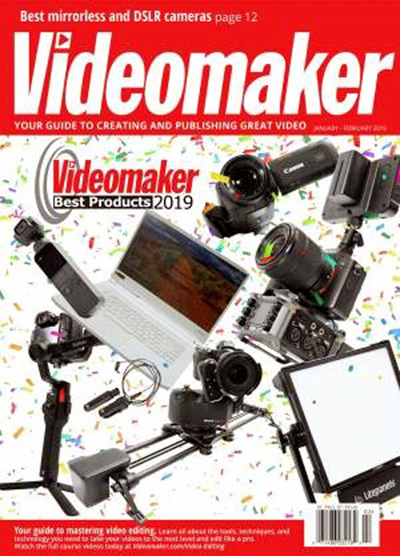 Video making can be an engaging hobby or a lucrative career. Whatever your video creation goals, Videomaker magazine is an expert guide.
Fans of high-fidelity audio will appreciate Hi-Fi Plus, a trendy and popular magazine for audiophiles.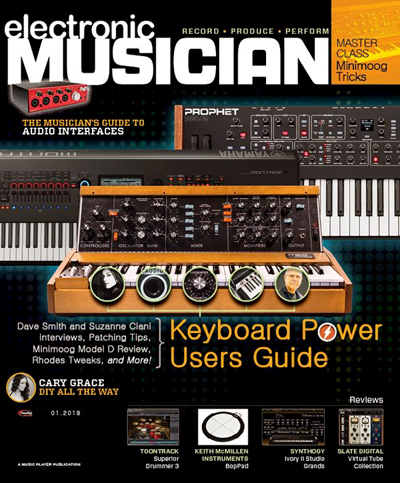 There are numerous ways of creating electronic music, and Electronic Musician is a magazine that covers them all, including synthesizers and keyboards.
Professionals in the audio industry will be into Mix magazine, a publication that follows the latest gear, technology, and news regarding audio.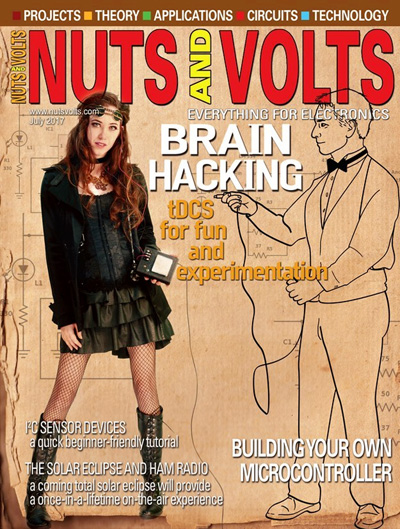 Tinkerers, inventors, and other electronics enthusiasts will love Nuts & Volts magazine, the prominent publication for DIY electronics.
Covering everything from broadcasting to audio venues, Professional Sound is the ideal magazine for the audio professional.