AFFILIATES DISCLAIMER - AllYouCanRead.com may contain links to affiliate websites, and we receive an affiliate commission from any purchases made by you on the affiliate website using links. Our affiliates include Rakuten Affiliate Network, LinkConnector and SkimLinks.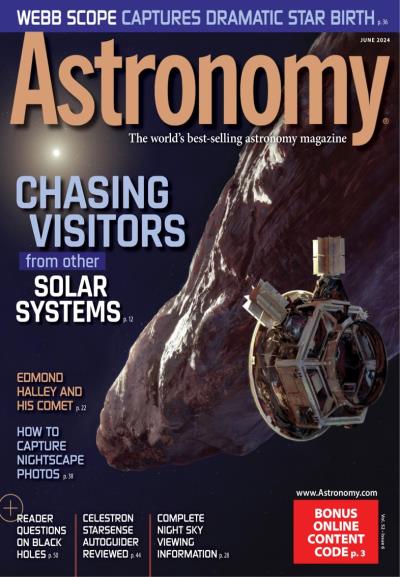 Anyone with a telescope can see constellations, planets, and other interstellar masses, and Astronomy is the magazine that will help you get the most out of your stargazing session.
Focusing on the technological advances and innovations in the aviation industry, Air & Space magazine covers current relevant topics pertaining to flight and space travel.