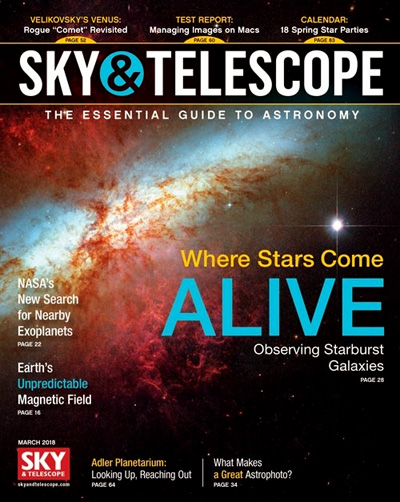 Gaze in to the night sky and understand what you are looking at with the help of Sky & Telescope. Founded in 1941 this magazine helps amateurs and professionals observe and appreciate the universe and all its' wonders.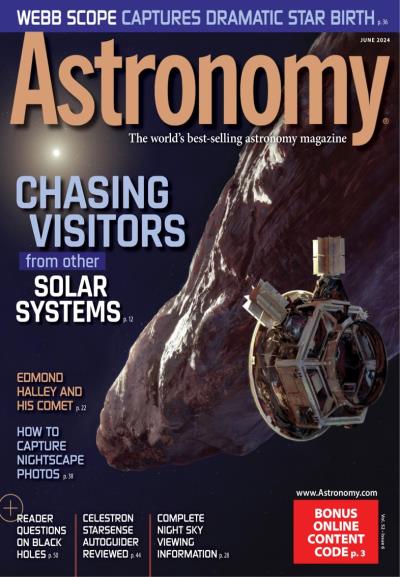 Anyone with a telescope can see constellations, planets, and other interstellar masses, and Astronomy is the magazine that will help you get the most out of your stargazing session.
Focusing on the technological advances and innovations in the aviation industry, Air & Space magazine covers current relevant topics pertaining to flight and space travel.